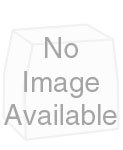 3.29.2015
EMPLOYMENT OPPORTUNITIES

Nick's Liquors is an equal opportunity employer proudly employing more than 50 employees in 8 locations across Northwest Indiana. Nick's Liquors is currently accepting applications for available positions. If you are interested in becoming a part of our staff please fill out our employment application (link above). All interested persons are welcome to apply. Those individuals with significant cash handling and cashiering experience are strongly encouraged to apply. The more complete an application the better and feel free to attach a resume. All submitted applications are forwarded to a central hiring office for review. No phone calls please.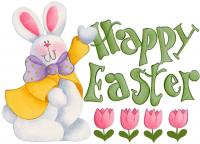 3.30.2015
"HOP IN" EASTER SALES

Drive on down to Nick's to see any of our Spectacular Easter Specials! We are featuring Absolut Vodka, Bacardi, Corona and Many More!! Sale ends Saturday, April 2, 2015..So Hop on In and get your Easter baskets filled!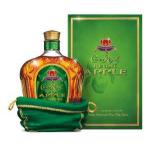 3.09.2015
CROWN ROYAL APPLE

The blend opens with a nose of bright apples balanced with signature Crown Royal whisky and hints of spice. Crown Royal Regal Apple offers a flavorful palate of slightly tart, crisp apple with notes of caramel and light spice that culminates in a full-bodied smooth finish of refined apple notes.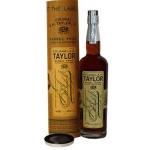 E.H. TAYLOR

Crafted from hand-selected barrels, this bourbon is bottled directly from the barrel; uncut and unfiltered at more than 125 proof. It reflects the way whiskey was produced in the days before Prohibition, when Edmund Haynes Taylor, Jr. was the owner of Buffalo Trace Distillery. Drawn from barrels aged in warehouses constructed over a century ago under Taylor's watchful eye, the taste is smooth, yet powerful and uncompromising, just like its namesake. NOW AVAILABLE AT NICK'S!!